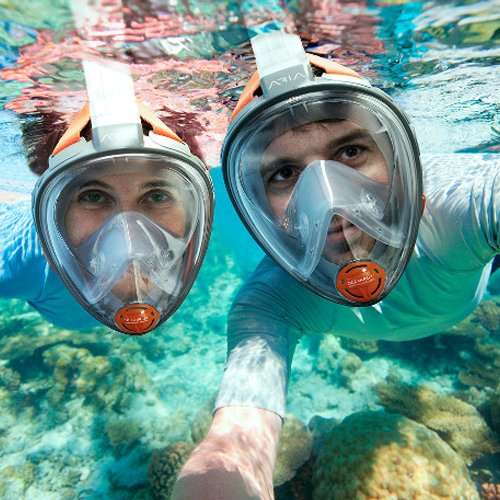 Sail around the Florida bay, explore some uninhabited Keys and Florida Everglades islands, or sail to local attractions like Dolphin Cove, parasailing, jet ski/powerboat rentals or the place were the movie "Key Largo" with Humphrey Bogart was filmed (a local's hang out) and many restaurants within the 2 to7 miles north of us range!
Our Florida Bay and Everglades sailing adventures include sailing to small island with a sandy beach and experiencing a mud bath in the middle of the the place (no extra charge for the mud bath …LOL ) . You may also chance upon sailing with the dolphins on your way to this slice of paradise !
With our free 22' sailboats you can sail all you want all day long sun up to sun down! We provide you with charts and tips on places worth sailing to like our our Mangrove Jungle Tour.
Sailing lessons can be provided for all interested in learning how to sail or would wish to polish their sailing skills. For bareboat or captained chartering please call us 305-451-3438 or click here. At Key Largo Cottages, we provide all your vacation needs!